He holds the microphone and the entire ballroom goes silent. His only brother just said "I do" to the most beautiful bride. As the best man, he knows the best stories to make everybody laugh hysterically. But Marty also knows the struggles, and the tears were uncontrollable when he said "Dad would be proud of the man you have become."

I met Julie and Mike a few months ago for their engagement session and I was super happy to also meet Adan, Julie's son. It's pretty crazy but in only two days of meeting this special couple I could feel their love for each other and the love Mike has for Adan too! It's truly beautiful. Mike and Julie have been together for ten years already and now they will have so many more years as a family.

Their big day took place at Oceanbleu in NY. It was a memorable day to say the least! Despite the stormy weather, God gave them the most beautiful sunny day. I couldn't believe every time I checked the weather forecast I'd only see storms every.single.day but Friday. How lucky are they? Also, on July 27th it was the longest total lunar eclipse of the 21st century. How cool is that? They have photos with the blood moon. Come ooooon!!! But what makes their wedding day really memorable is not the moon or the sun, it's their love for each other + their loved ones. What a beautiful, big and happy family. They know how to party!!! And their mamas are the cutest. As a mommy's girl, I just loooove to see these little moments between moms and their kiddos. So I was in heaven!!!

Julie and Mike, thank you for having me capture your wedding day. It was a honor and soooo much fun! Enjoy your honeymoon in Greece. (I'm a little jealous watching all your stories!!!!!) and I pray God will keep blessing your marriage with so many more wonderful sunny days!
Lots of love,
Fabi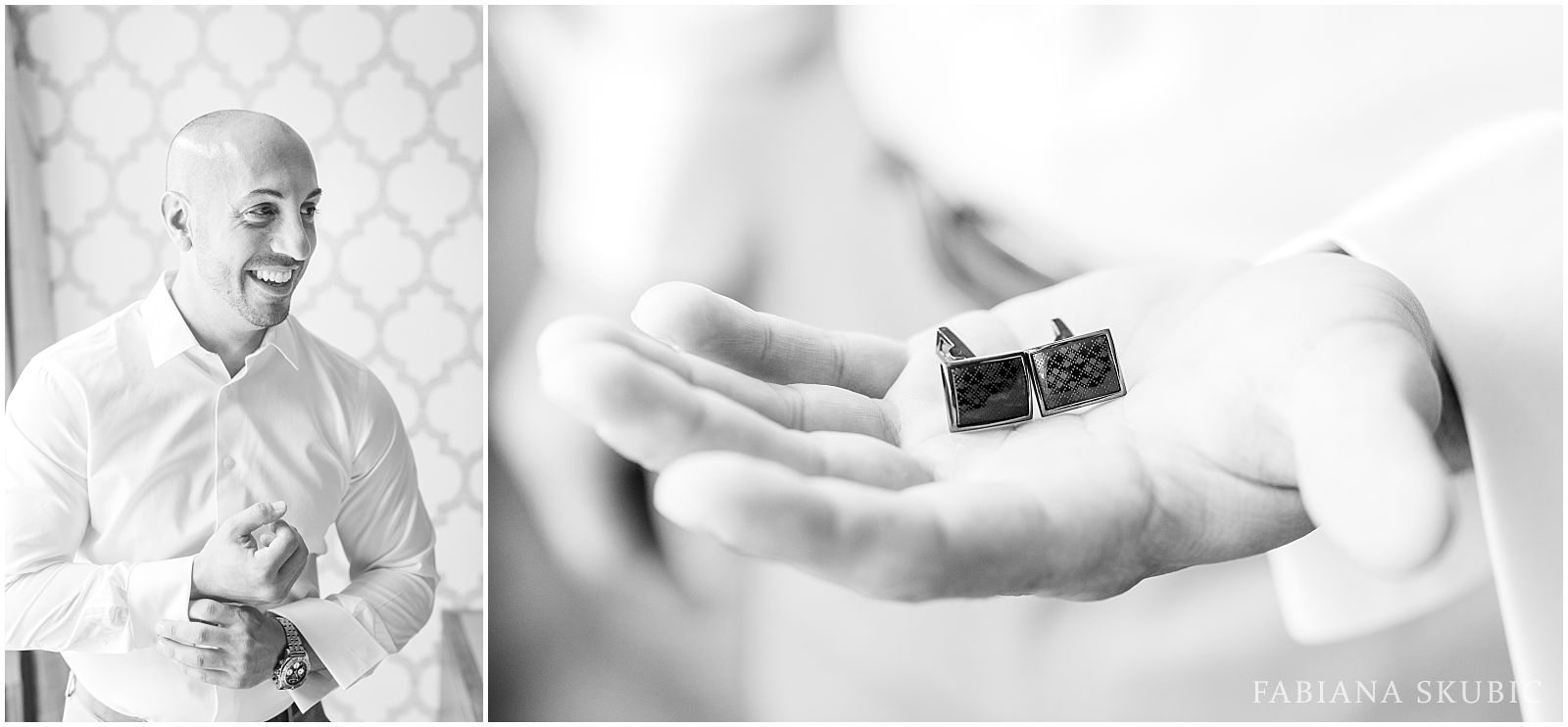 Fabiana Skubic is a New Jersey, North Carolina & Destination wedding photographer. If you are planning your wedding, click here to view our wedding portfolio or contact us for availability and pricing. Happy planning!